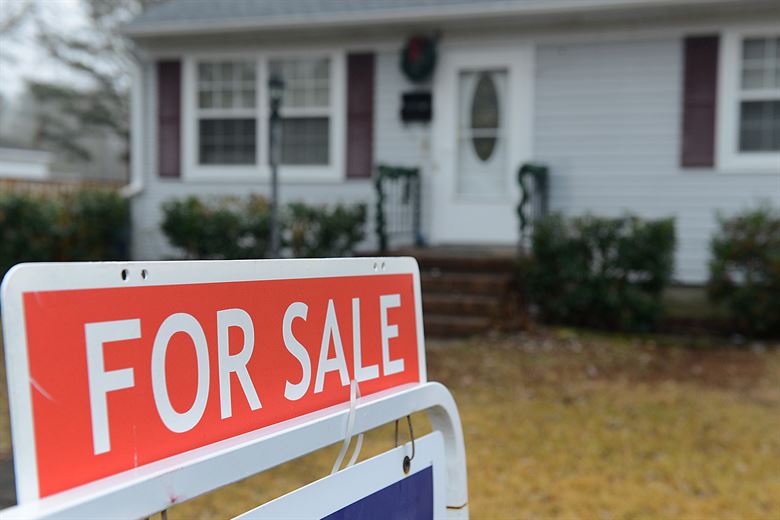 It has come as a shock to many that Vancouver real estate sales are actually down 37.7% on June 2017. Even though Vancouver is seen as a seller's market, a quick sale is never guaranteed. Both our professional cleaning team, and many of our customers, truly believe that a gleaming clean home exterior, and a spot of window cleaning, could improve your chances of selling in the Vancouver real estate market.
We get many calls from property owners, looking to improve the appearance of their home's exterior before property viewings begins. Here are some things to remember when getting ready to sell your property.
1. First Impressions Count
Ginger Brokaw, a senior vice president at Town Residential real estate in Manhattan says that first on your list of things to do before selling your home, is washing your windows.
Whether your property is residential, commercial, a condo or single family home, you'll be amazed by the impact clean windows can have on prospective buyers.
2. We Don't Just Make Judgements With Our Eyes
Of course, you home needs to look good, but make sure it is appealing to our other senses too. The way a property smells can affect opinions. It's quite well known that baking bread or cookies before a house viewing can improve your chance of a sale.
Similarly, touch is an important sense to be aware of when preparing your property for a sale. Yes – touch! Can you ever recall going to a hotel, and being put off by dusty shelves? The same could happen with people coming to check out your home. Be sure to clean up dust and pet hairs from any surfaces that people may be inspecting.
3. Vancouver Weather Is VERY Volatile
Your home could look very different on a sunny day, compared to a cloudy one. As per point 1, window cleaning is of course very important when you are wanting your house to look as bright as can be. Opening shutters and blinds, and cleaning both the inside and outside of your windows, will also make the room feel much brighter.
We'd recommend making an appointment as soon as possible so we can make sure to schedule in your appointment during the optimal conditions. It is actually better to clean windows on a cloudy day, opposed to a sunny one. To find a time that suits you, call us on 604-909-4711 to schedule in a window cleaning appointment from our professional cleaning team.