Exterior Cleaning in Vancouver
Vancouver is known as one of the best places to live in with its scenic views, mild climate and friendly people. Living in Vancouver means enjoying and exploring the beautiful wildlife, going on hikes, and enjoying the beaches. Vancouver is often ranked as one of the best cities to live in. Our pro cleaning team is knowledgeable in the best practices of exterior property cleaning. We clean and de-moss the siding, roof, and all there is outside.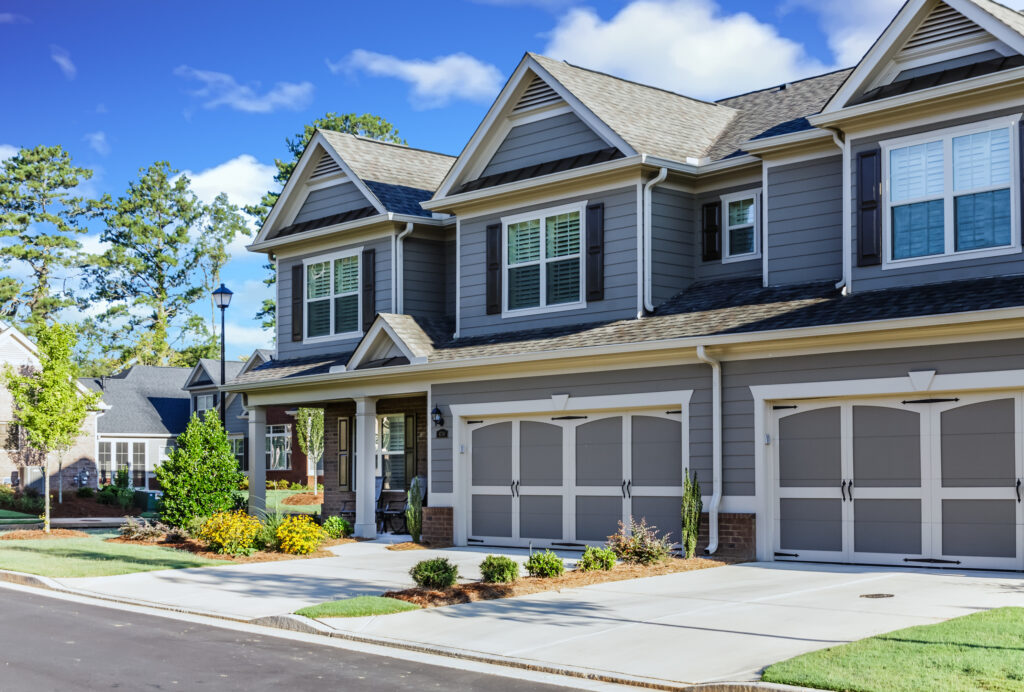 Learn more about our exterior cleaning services by calling 604-909-4711 or completing our contact form. Once we receive your details, we will contact you within the next 48 hours.
Why this essential?
Vancouver is renowned for its stunning vistas and natural beauty. Therefore, we must work hard to preserve this beauty. We are naturally inclined to keep our homes clean on the inside. However, we tend to neglect exterior house cleaning due to the gloomy weather in winter. The importance of this task should not be forgotten. 
With the sun beginning to make an appearance in the spring and summer seasons, the exterior of our houses needs to be cleaned and maintained. The exterior of homes should be cleaned regularly for various reasons. One reason is to maintain their appearance.
It is our responsibility to keep the infrastructure clean and uphold our city's scenic beauty.
We are one of the most respected exterior property cleaning companies in the lower mainland.
We look at your siding and determine what solutions to use to ensure we clean your property correctly. We prioritize efficiency and attention to detail, which is why our clients love working with us.
It is often easy to overlook the exterior of your home when you spend so much time inside. As an exterior property cleaning company, we're here to remind you to have the outside of your strata building or a low-rise residential building cleaned professionally as you begin to think about spring cleaning. 
Let people walking by know you care about the outside of your home just as much as the inside. Leave it to us, we'll know exactly how to clean the exterior of your property. We leave our customers' properties looking better every time! Fill out our contact form and let us know what you need cleaned.