Gutter cleaning – Attend to it before it is too late
Vancouver is known for its greenery. Did you know that British Columbia planted just over 301 million trees in 2021? While trees are great for the environment and help fight climate change, their leaves often clog our gutters once the snow and rainy season are over. Cleaning your clogged gutters is important for water to continue flowing through them.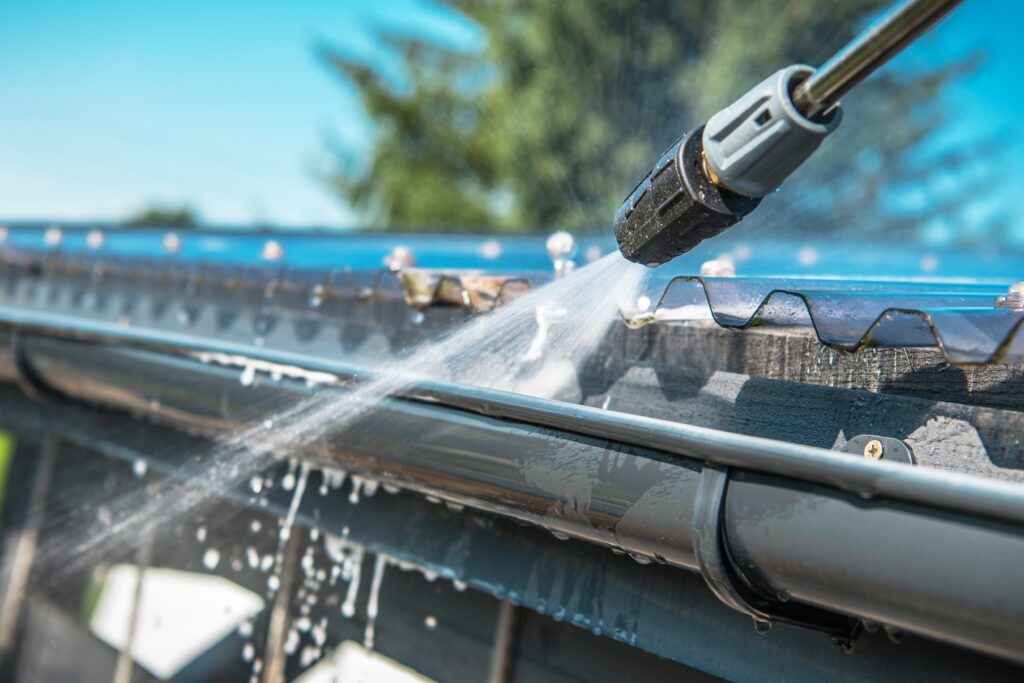 Keeping your gutter system clean is essential to prevent damage to the exterior of homes and buildings, including sagging gutters and a leaky roof that can eventually damage the interior or exterior of your home. There are many reasons why this is crucial, but the essential one is to protect your home.
Learn more about our gutter cleaning services by calling 604-909-4711 or completing our contact form. Once we receive your details, we will contact you within the next 48 hours.
Opting for our services is a great way to ensure the good performance of your gutters . Our pro cleaning team is experienced and knowledgeable. We know the best practices for gutter cleaning, allowing water to flow through seamlessly to find its way back to its source when the rainy season begins again.
Where are we?
We are a company located in Vancouver, providing five-star gutter cleaning services in this area since 2005. Imagine works in North/West Vancouver, Downtown and Burnaby. So definitely we are near you.
Our gutter cleaning crew can help you maintain your gutters while you continue to enjoy the crisp Vancouver air and scenery that we are so lucky to have. Enjoy a beautiful hike or go on a walk. Enjoy nature while we keep your gutters clean and healthy all year round. We pride ourselves on being efficient and paying close attention to detail while keeping our customers' properties looking better every time! Our cleaning crew will provide a before and after picture to assure professionalism.