Rope Access Technician Position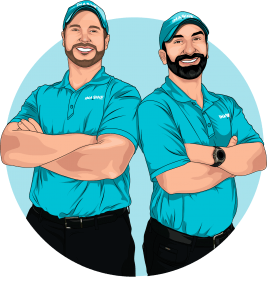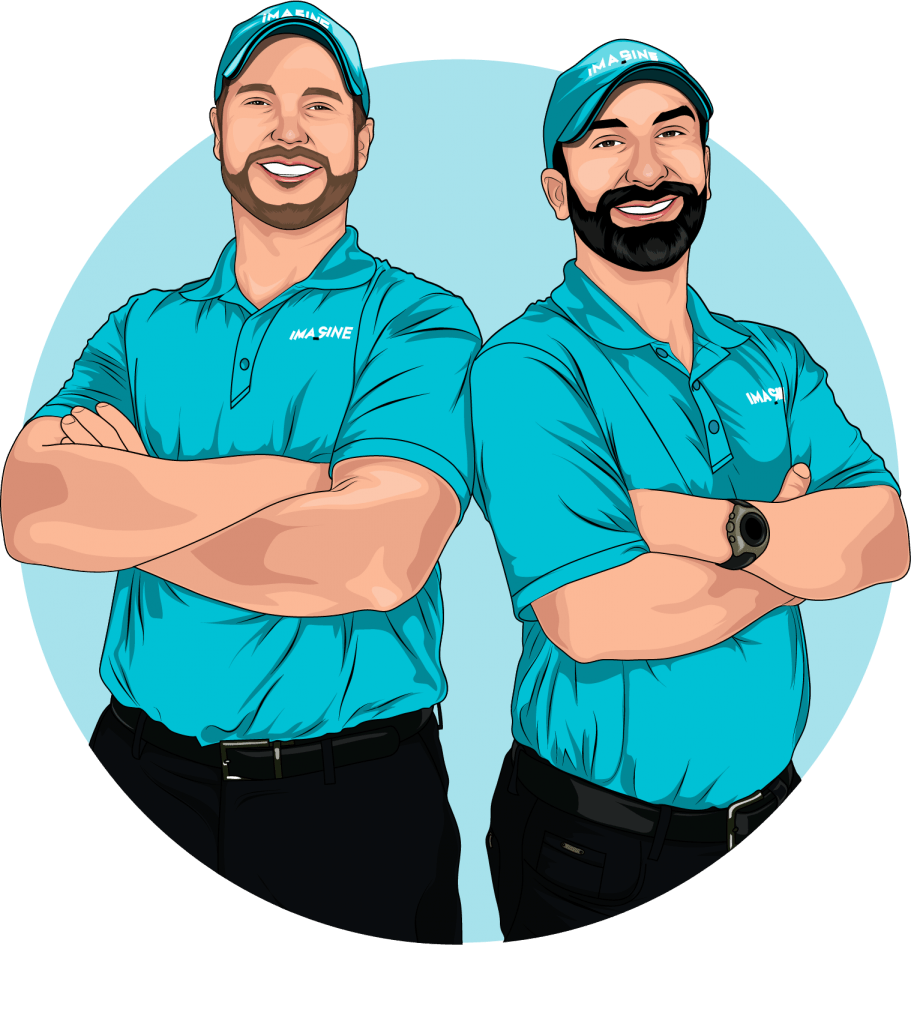 We are always excited to meet motivated, awesome people who are in line with our values and can get behind our vision. We work across Vancouver and the Lower Mainland on a range of professional cleaning jobs from residential window cleaning on large family homes, to commercial awning cleaning for some of Vancouver's best known retailers. If you're a 'roll ­your ­sleeves­ up', 'outdoor-­loving', 'non-desk ­job' type of person, we'd like to sit down with you and see if there's a fit.
Imagine Maintenance is currently hiring for Rope Access Technician. We are looking for the next generation of leaders who are capable of project and staff management, particularly in the field of Rope Access work for our high-rise buildings. We require IRATA or SPRAT LEVEL 3 qualification for this supervisory role and someone who is capable of becoming a mentor to the others around them. This position is very customer facing and a polite and well mannered personality will go a long way to making our customers feel confident in the knowledge that we will be doing a great job. Imagine Maintenance is proud to receive high ratings for the projects we have been engaged with and consequently, much of our work consists of repeat business.
We are offering:
A very competitive hourly rate with future option to consider a Piece Work payment plan.
Three weeks paid vacation per calendar year
Contributions towards insurance program
Use of company vehicle and tools
All out of pocket company expenses paid
If you have been looking for an opportunity to take the next step forward in your career with a progressive and forward thinking company, Imagine Maintenance may just be the one you are searching for. Please contact me at your earliest convenience to arrange an interview for further discussions.
Please fill in the form below to apply for this position. You can also email us at jobs@imagineservices.ca in case you experience any difficulties with application.