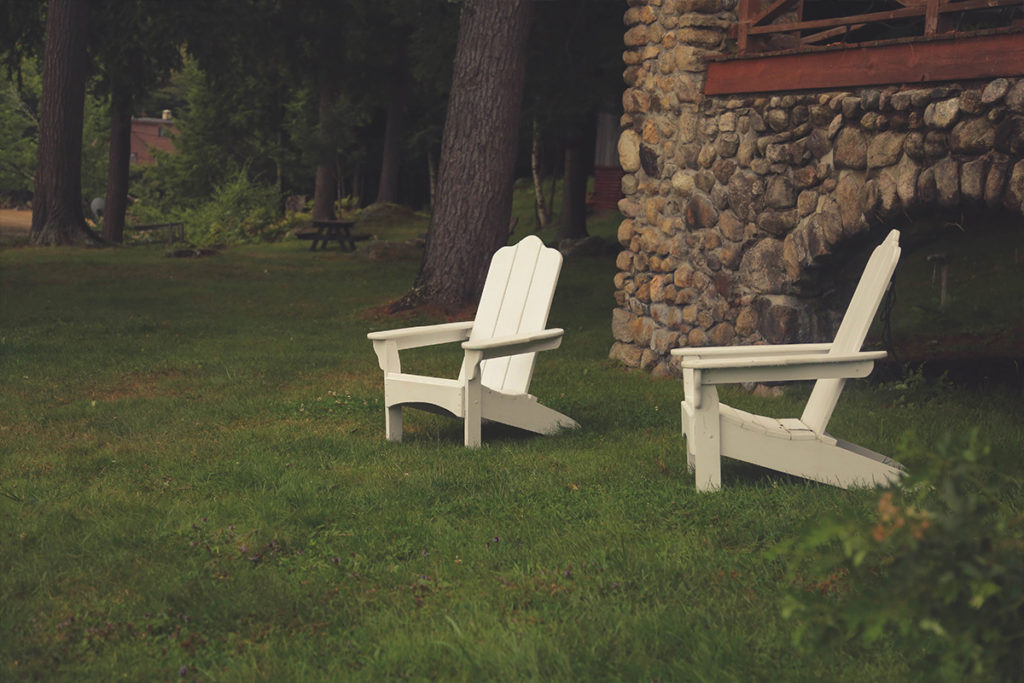 Summer is in full swing and for many that means one thing – party time! Summer BBQs, family gatherings and kids' parties are all part of a great Canadian summer. But, if it's been a while since your yard received some TLC, it could need attention. Vancouver's wet winters can wreak havoc on patios, driveways, walls and sidings but a quick pressure washing appointment can get your home guest-ready in no time.
We recently shared an article on the risks of DIY pressure washing but there is plenty you can safely do yourself to get your space in ship-shape condition.
1. Mow The Lawn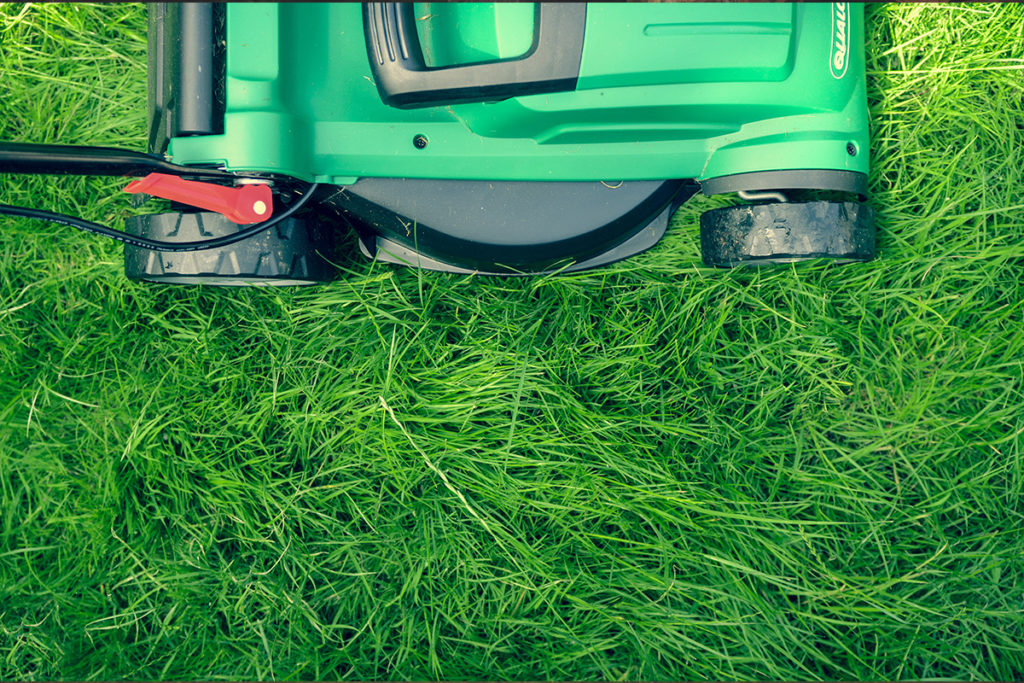 It's amazing how different a yard can look with a freshly trimmed lawn.
2. Check Your Outdoor Lighting
If you know how to put on a summer party, there's no doubt it will run long into the darker hours. The last thing you'd want is for the party to be ruined by a lack of light. Make sure your outdoor lights are working and stock up on spare bulbs, just in case!
3. Ring Your Doorbell
Give your doorbell a test to make sure it's still in working order. You'd hate to have your guests wait at the front door while you're having fun out the back, oblivious to the fact they've arrived.
4. Clear Out The Freezer
With summer party guests, comes snacks, treats, drinks and ice. You're going to need plenty of room to keep all of that chilled in your fridge and freezer.
5. Clean The BBQ
It's not a job that anyone looks forward to, but when it's done, it's done!
So, while you get on with that, let our pressure washing experts scrub off the dirt and algae from around your home. Our team have been pressure washing Vancouver homes for many years and can bring a wealth of experience to your yard. To schedule in your next appointment, contact us today.