Ever thought about the incredible views Vancouver window cleaners get to see? On any given week, our window cleaning teams could be looking out across the ocean, up at the North Shore Mountains, or into Vancouver's cityscape. These are a few of our favourite locations for window cleaning.
West End
For being in the heart of the city, it sure does feel scenic. With a mix of ocean views, mature trees and blossoming yards, it's one of the most interesting areas to work in. Residents of West End also really feel the benefit of having freshly cleaned windows. They're already lovely views are even more prominent after a fresh clean.
Coal Harbour
Just down the road, is the equally as beautiful, Coal Harbour. On any day working here we can see across to the North Shore Mountains, watch the Harbour Air planes take off and enjoy the buzz of the city. Many of our commercial customers rely on clean windows to keep their customers coming back. Whether their customers are looking out of their restaurant window at the views, or looking into their store windows to find their next treat.
Fairview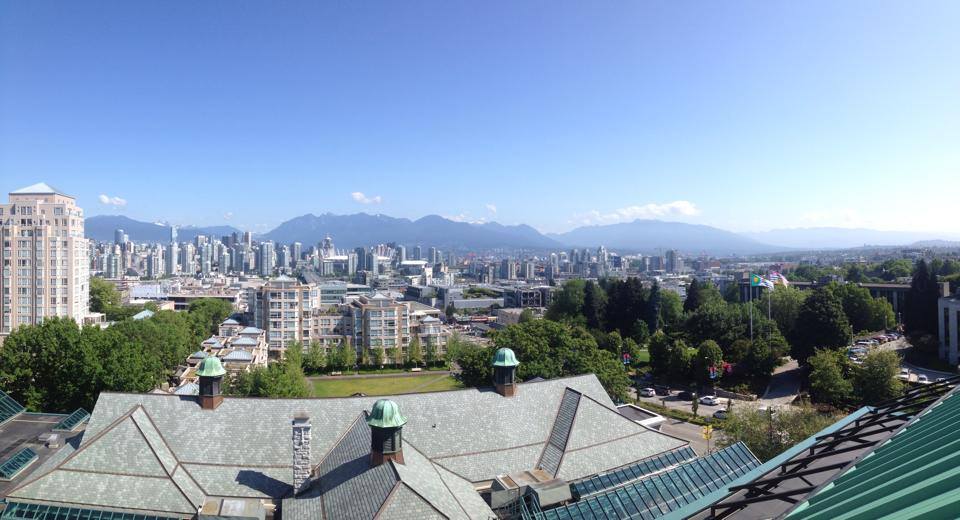 To get the best views of Downtown, we need to leave it. Working in Fairview gives us great views of the city. If you live or work in the area, you'll know what we mean. The 2-5 storey residential buildings in the area are a real joy to work on, so we imagine they're even more of a pleasure to live in.
West Vancouver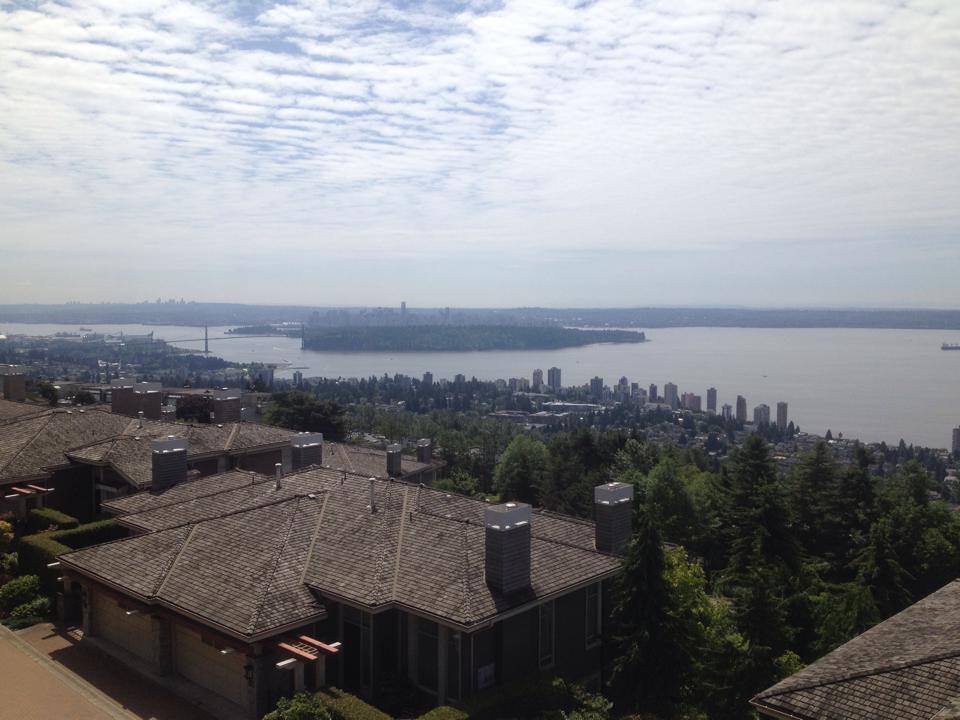 West Vancouver has all of the above, plus a charming suburban feel and the chance to see the occasional bear (which we would much rather see from the safety of the second or third floor)!
But, we don't have favourites really! If your home or business isn't in this area, we know we'd love working on it just the same! To schedule in your next window cleaning appointment, contact our team today.