Awnings give coffee shops and storefront businesses a unique look to match their brand and style. They come in different colours and patterns and are used for various reasons, such as improving a store's curb appeal and providing shade. IMAGINE keeps awnings clean so coffee shops look inviting and appealing to customers. Here are three Vancouver cafes with unique awnings that make people want to go inside because it's better outside.
1. Laudurée
Ladurée combines its French design style with a hint of modern aesthetic to create an inviting, dream-like experience for its customers. This upscale boutique and tea salon is known for its macarons, delicious french pastries and its iconic shade of green. The Laudurée green was chosen for the walls of the first salon on the rue Royale, founded in 1862. Today we can experience that exact shade of green at the Laudurée on Robson street. Not only are the walls painted green, but their awnings match their iconic shade.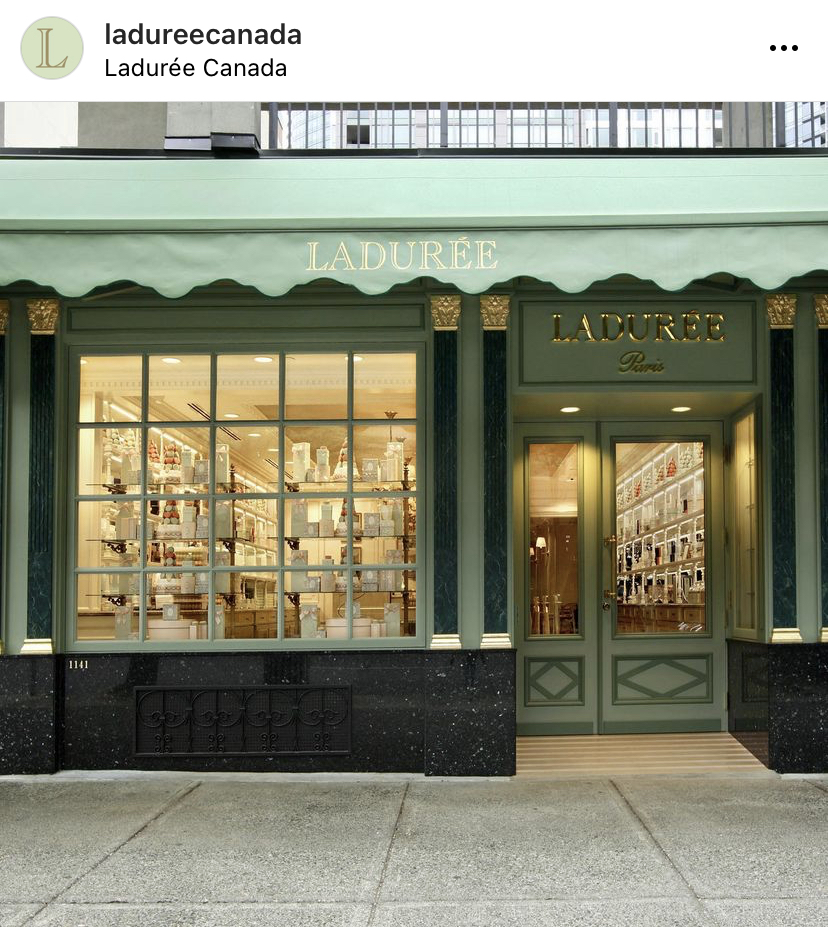 2. Thierry – Alberni
Thierry gets its name from its founder and head pastry chef and chocolatier, Thierry Busset. The cafe is known for its macarons, cakes, and delicious pastries. There are currently 3 Thierry locations in Vancouver. The Alberni location has indoor seating, patio seating covered by beautiful awnings that match the exterior of the coffee shop, as well as extended patio seating because it's always better outside.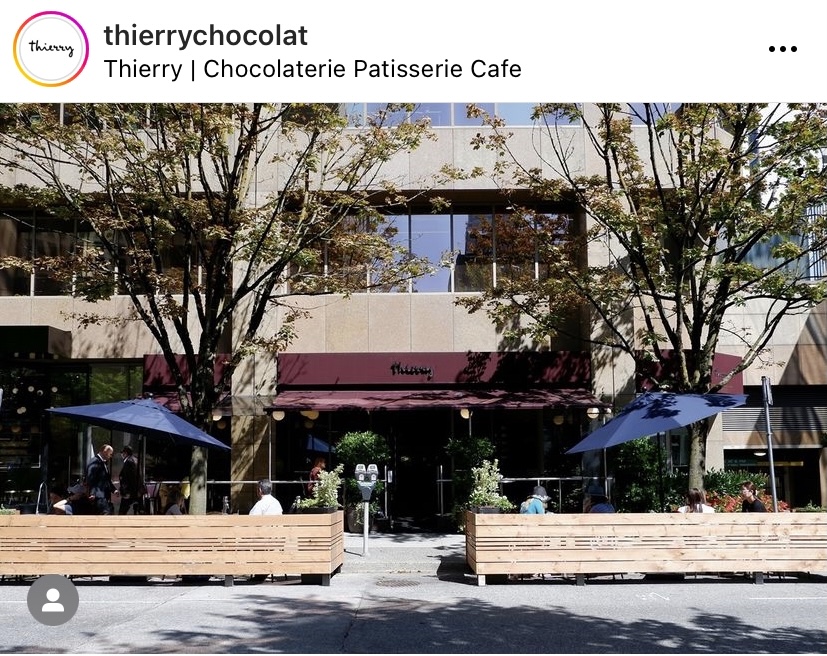 3. Marché Mon Pitou
Marché Mon Pitou is a French-inspired café, bistro, and specialty grocer that opened its doors in 2021. They offer brunch and a variety of delicious French baked goods. One customer said that the coffee shop gave off "the vibe that felt like we were in Paris without taking the plane." The stripy awnings at this cafe add to the French aesthetic, matching the rest of its exterior.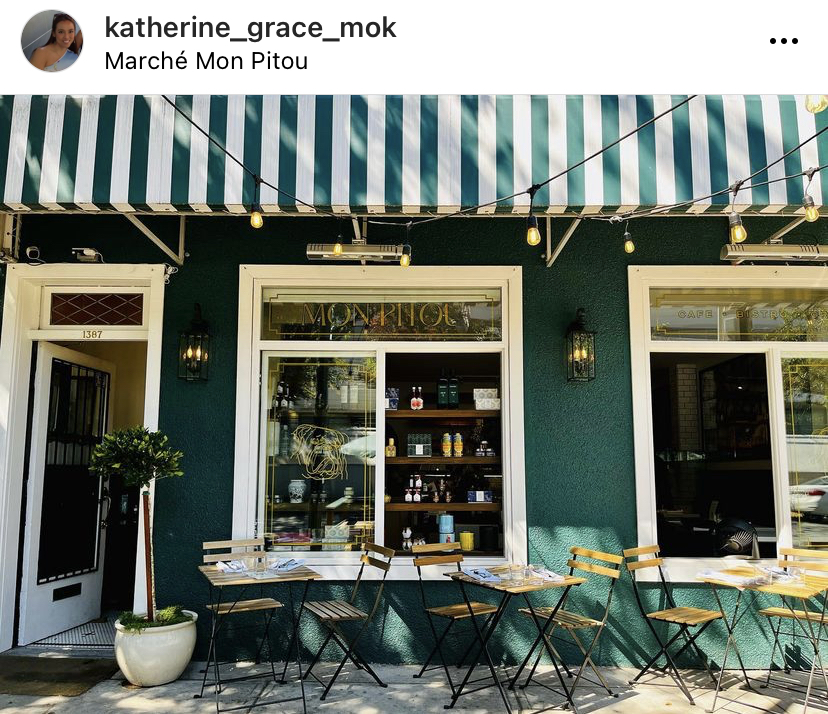 Keeping Awnings Clean
Every coffee shop has its unique awning style, enhancing the shop's look. Keeping the exterior of cafes clean is important as it is the face of the business. Customers enjoy taking aesthetically pleasing photos of their coffees and pastries in front of clean exteriors. Call IMAGINE for a free estimate today, and we'll take care of all your cleaning services, including window washing, awning cleaning, and power washing, and we're here to help.