Window Cleaning in Vancouver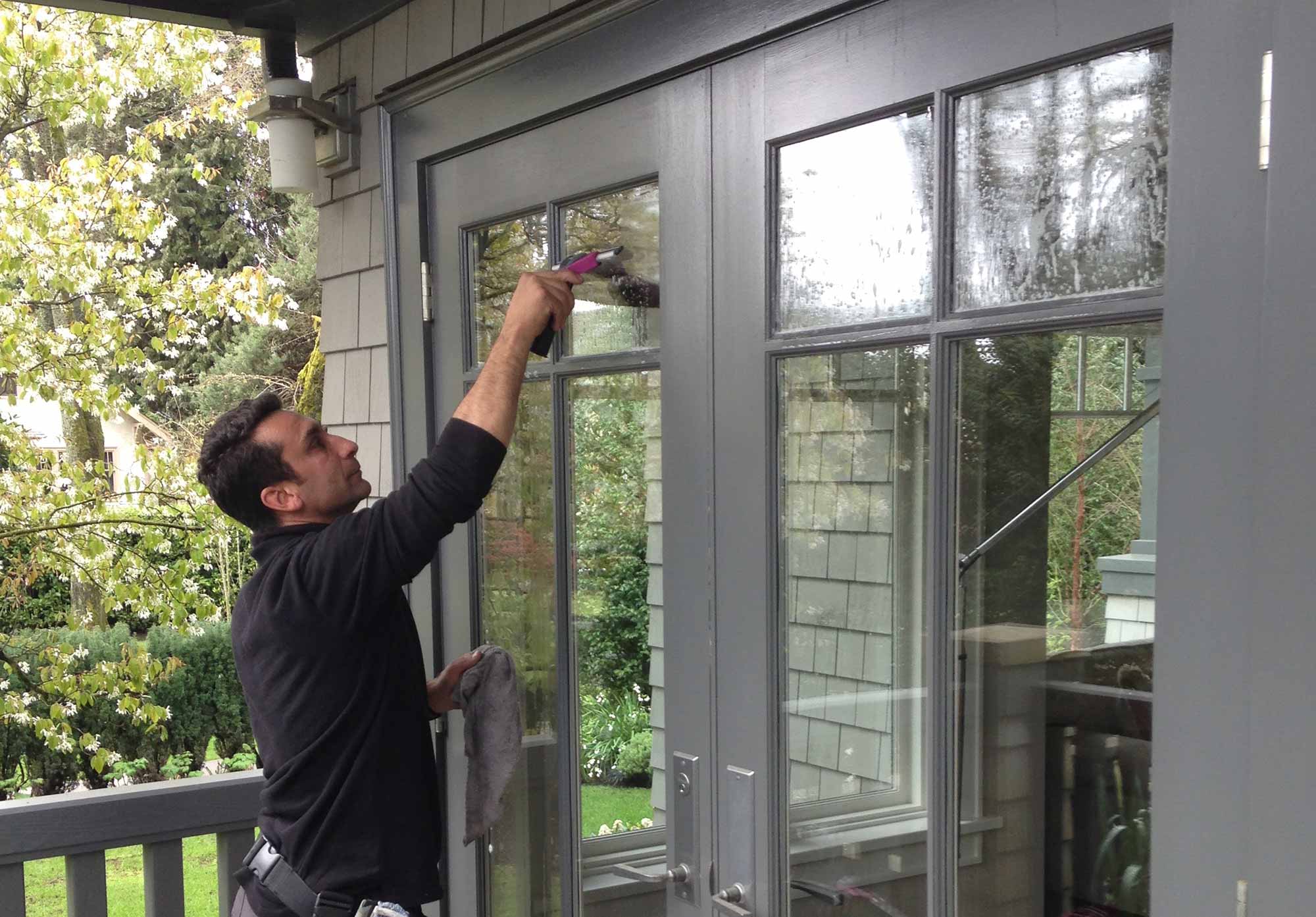 We use a multi-step process to ensure squeaky-clean windows. Whether classically hand-cleaned by squeegee or by using cutting edge water-purifiers and carbon-fibre high reach brushes, IMAGINE knows how to get the results you expect, every time.
Call 604-909-4711 for a free quote, or simply fill out the form below.
Testimonials
We recently had Imagine Maintenance at our retail store to do window cleaning and the overall experience was outstanding. They arrived on time and did a very thorough job despite the early start and the pouring rain. They were also very cautious when cleaning the interior of our store and were very considerate of our valuable merchandise. I would highly recommend Imagine Maintenance and we will definitely continue using them regularly for our window cleaning needs.
Boboli Vancouver

Maintaining a clean and professional image is important to any consumer facing business and GO Graphics Online are no exception. Our massive store front windows, while nice to look at, required a lot of maintenance. Imagine Maintenance made it affordable and convenient to keep them clean. Regular, prescheduled cleanings are the way to go if you want to keep that sparkling clean exterior year round, with minimal effort.
Dave Macleod

I was really impressed with the standards of Imagine Maintenance. The cleaned the inside windows of our corner commercial space. Their staff were punctual, polite, and very professional. I would certainly use them again.
Paul Romani