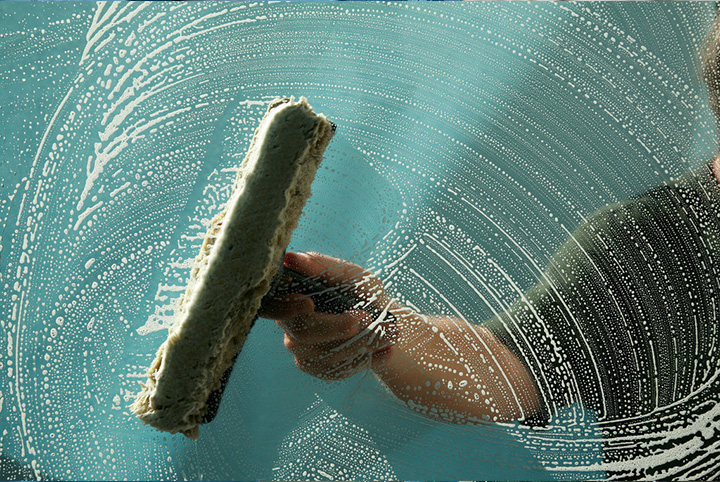 When you're looking to find a new window cleaning team, there are some important questions you should ask yourself, and the companies, to make sure you pick the right people to take care of your home.
1. Are they insured?
This is one of the most important questions to ask. If somebody working at your home gets into an accident, and they aren't insured, you could be liable. At IMAGINE all our our staff are fully insured and trained in the best safety practices. A reputable company will have an insurance policy of at least $2 million, but preferably $5 million, in general liability insurance.
2. Why are you looking for a new window cleaning team?
Is it because you aren't happy with who has been cleaning your windows, or did they suddenly "go dark"? If so, be sure to ask prospective companies about their processes to ensure they won't leave you with unfinished or unsatisfactory work.
3. What is their policy if you aren't happy?
If any of our customers aren't completely happy with the cleanliness of the windows we've worked on, we will come back to rectify any concerns. Not all companies understand how client happiness ties in with their brand so be sure to ask.
4. How high are they able to reach?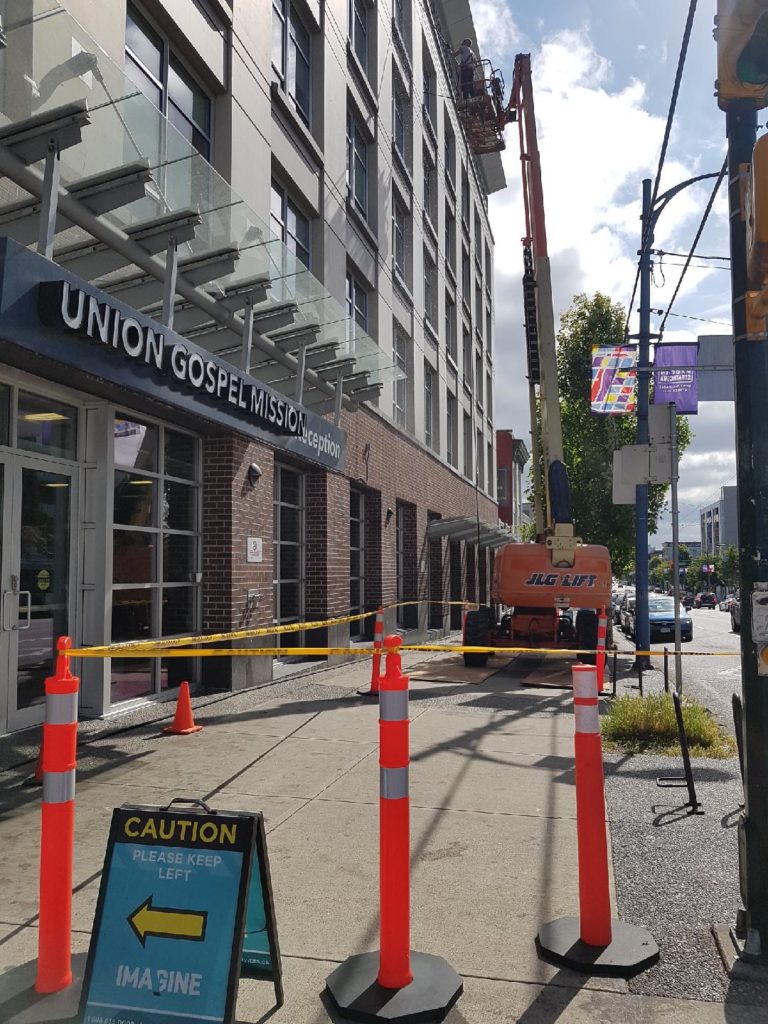 Many companies only have the tools and training to work on lower levels. If your home or building is multiple storeys, be sure to check they are able to reach the full height of your building.
5. Do they have a website and reviews?
This is something you can hopefully find the answer to with a simple Google search. Generally speaking, a company with a website is established and more experienced. However, if they have no reviews, this could be a red flag. Don't feel uncomfortable about asking for references. We feature some of our customer testimonials on our website and also have many more across Facebook, Google, Homestars and Yelp.
6. How much are they?
Often, the answer to this question will be the deciding factor, but, we've listed as the last question to ask, as if you pick a window cleaner solely on the price, you could face some risks. If you receive a quote far cheaper than expected, it's likely they aren't insured, don't have quality tools or many positive customer reviews. We'd always recommend going with something you feel you can trust, even if they aren't the cheapest. If you end up paying for someone else to fix the cheaper workers' work you'll actually just double the cost. Unfortunately this happens way more often than it should.
If you'd like to find out more about us, or get a window cleaning quote, call us on (888) 835-0008, or fill out our online contact form.