Pressure Washing & Power Washing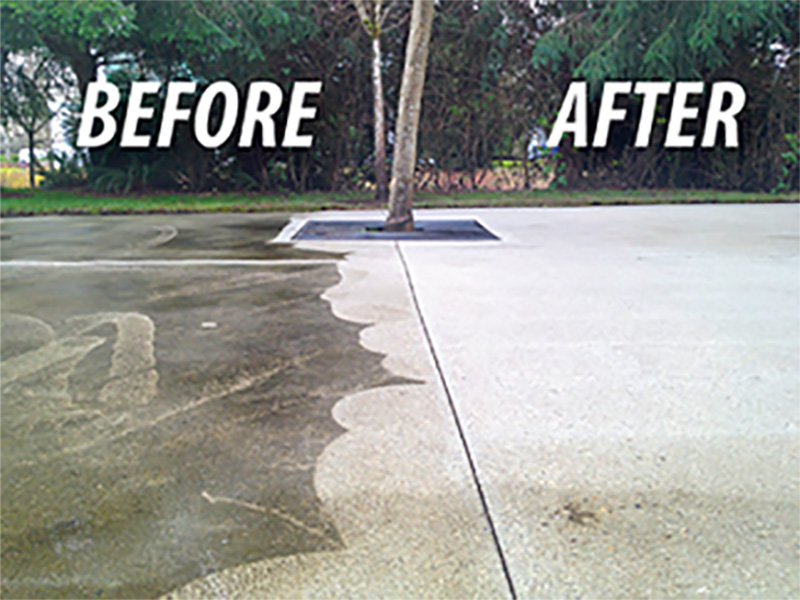 Pressure washing gets rid of the grime that tends to build up outside of your property. Your property's first impression begins on the sidewalk, so it's important not to neglect your deck or driveway. It takes a trained professional to recognize the minimum pressure required for the scope of work. We have eight different pressure washing techniques to adapt to any type of property, and always clean up all overspray to affected areas.
Call IMAGINE at 888-835-0008 to book a pressure washing appointment today!
Annual Maintenance Package
There are a few things we would never touch with a pressure washer such as roofs, awnings, and wood decks or fences. These surfaces are simply too delicate and fragile and other cleaning methods should be utilized. Schedule an appointment and we will put together a package to ensure all aspects of your property are taken care of (at a cheaper rate, too!)
Testimonials
I have very happily used Imagine Maintenance for 3 years to clean the windows inside and outside of my downtown condo. They are reliable, efficient, economical and exceptional at cleaning windows. This past spring I used Imagine Maintenance to power wash my 1000 square foot deck and was 100% pleased with the work that was done. And I had no idea my deck was that dirty! Thank you Kazu! I am very happy to recommend Imagine Maintenance for window cleaning and power washing.
Jennifer Bibby

We are a Strata in North Burnaby. Imagine did all our power washing and siding this summer and what a difference it makes. They arrived on time and carried out all work contracted efficiently. We have vinyl siding that attracts a certain kind of green moss, which they treated and restored to new condition. A very professional service.
Darcy Grant

Annual Maintenance Package
There are a few things we would never touch with a pressure washer such as roofs, awnings, and wood decks or fences. These surfaces are simply too delicate and fragile and other cleaning methods should be utilized. Schedule an appointment and we will put together a package to ensure all aspects of your property are taken care of (at a cheaper rate, too!)