Gutter Cleaning in Vancouver and Area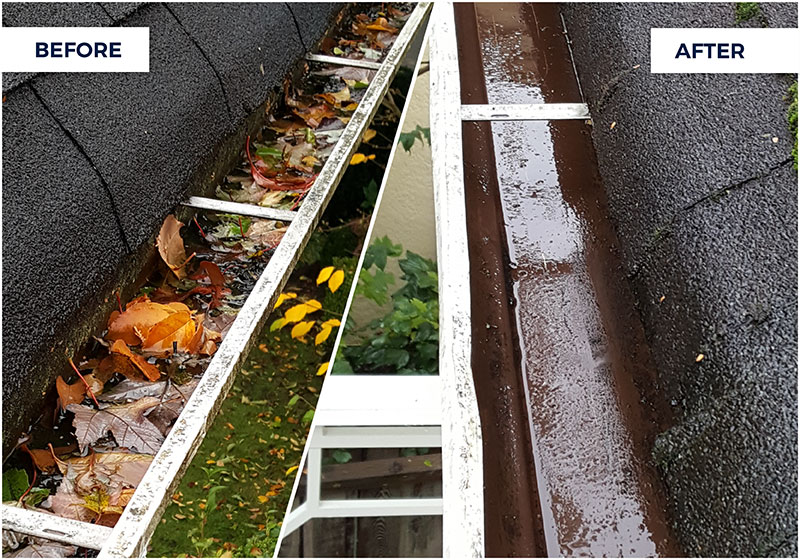 IMAGINE provides five-star gutter cleaning services in Vancouver and area. Get your quote today!
Our gutter cleaning technicians use high-flow industrial vacuums to ensure that every inch of your gutter is cleaned properly. Gutter vacuums are superior to cleaning gutters by hand, so you can trust us to do a better job—and faster—than any hand-cleaned gutter service.
What Our Customers Have to Say
I had a great experience! I need my gutters cleaned and they make it effortless. Brent and his team at imagine gave me a quote for my house without having to come by and managed to do the job when I was not even home! Thanks guys, I will be calling you to put up my X-Mas lights soon!
Winston Mungal

Just would like to thank the crew at Imagine. They took care of my elderly mother-in-law's roof gutters in a very professional manner and did an excellent job, as well as providing before and after pictures. To some that may not be a big deal, but I live in Alberta and the property is in Vancouver and this gave me some piece of mind that the job was done, and done properly. I would not hesitate to refer Imagine for their workmanship, pricing as well as punctuality.
Brad Leblanc